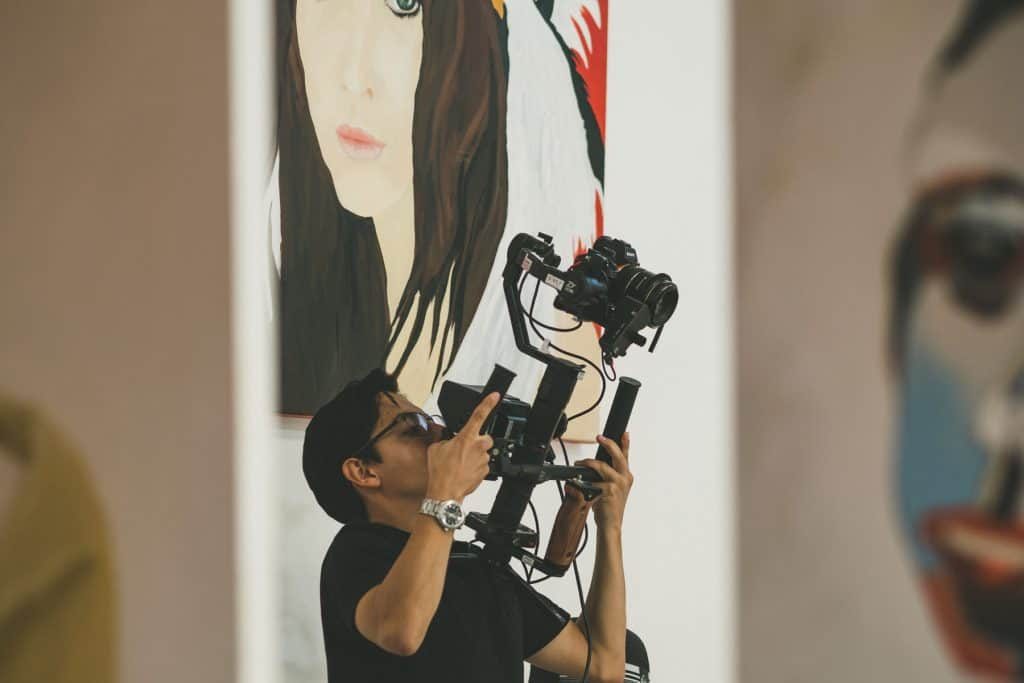 Why you need to build your online course
Video is the most powerful way to connect with your audience and share your message. The worldwide e-learning market is projected to be worth $325 Billion in 2025. E-learning for companies grew by a stunning 900% between 2001 and 2017.
Creating your online course means you can share your expertise and work with many more people than you could reach one-on-one or in a small group or workshop. Your students can access you from anywhere in the world and you can grow and expand as a leader and teacher in your industry.
Teachers, movers, yogis, innovators, influencers, visionaries, artists, creatives, leaders, fitness instructors, bloggers. Anyone who has a message and a vision to share it with a wider audience.
Anyone looking for professional video content for their online course or Social Media using high quality lighting, audio and video equipment.