Introduce yourself, show your personality, get that job, introduce the team. Professional headshots are an important way to make an impact, represent yourself or your staff. Get noticed, be remembered.
Studio Headshots on the Gold Coast that are tailored to your style, image and brand are a powerful way to make a first and lasting impression. The right headshot helps people to get to know you, like you and most importantly trust you.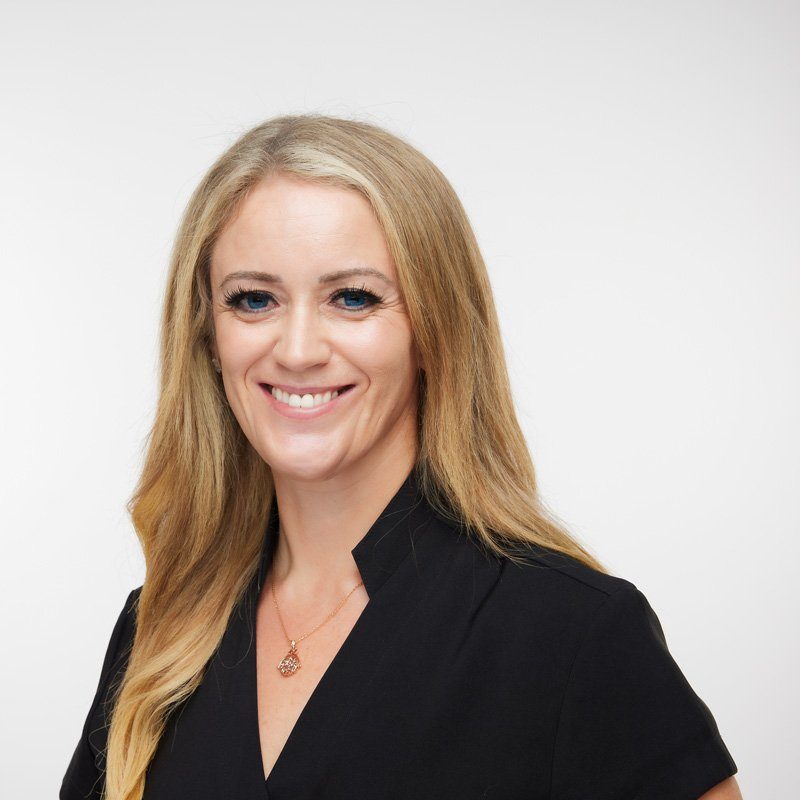 Masa is so warm, friendly & efficient. Having never done a professional photoshoot before & he patiently guided me through how to position myself to get the best shot. Every photo he took was amazing, there wasn't a single shot I didn't like, which is a rare thing for a female to say about herself ha ha. Clearly the man is a wizard! Also the studio was easy to find , with plenty of parking. This was the most enjoyable experience & I would use 11 past 11 studio again for any photography needs in a heart beat. 10/10 quality!
Professional Headshot Pricing
30 Minutes Headshot
Duration of Session: 30 minutes

In-house Headshot Photographer

Including Our Gold Coast Photo Studio Fees
60 Minutes Headshot
Duration of Session: 60 minutes

In-house Headshot Photographer

Including Our Gold Coast Photo Studio Fees
Do you need headshots for your company or team?
We can offer a package that fits your needs. Please fill in the headshot form below. We will get back to you as soon as possible.
Have a Question about our studio headshot service?
How our studio headshot photo session works
Fill in the form below with your details
We will check our photo studio availability and get back to you with a confirmation
Our headshot photographer meets you  at our photo studio on the Gold Coast 
Review and discuss your headshot style before the shoot begins
At the end of the session, we will go thorough images together and you can choose what you love and we will edit the images and send you a download link.
Last minute photoshoot  bookings are welcome. 
If you have any questions please get in touch with us about headshot sessions.