Power of Having Professional Headshots in 2020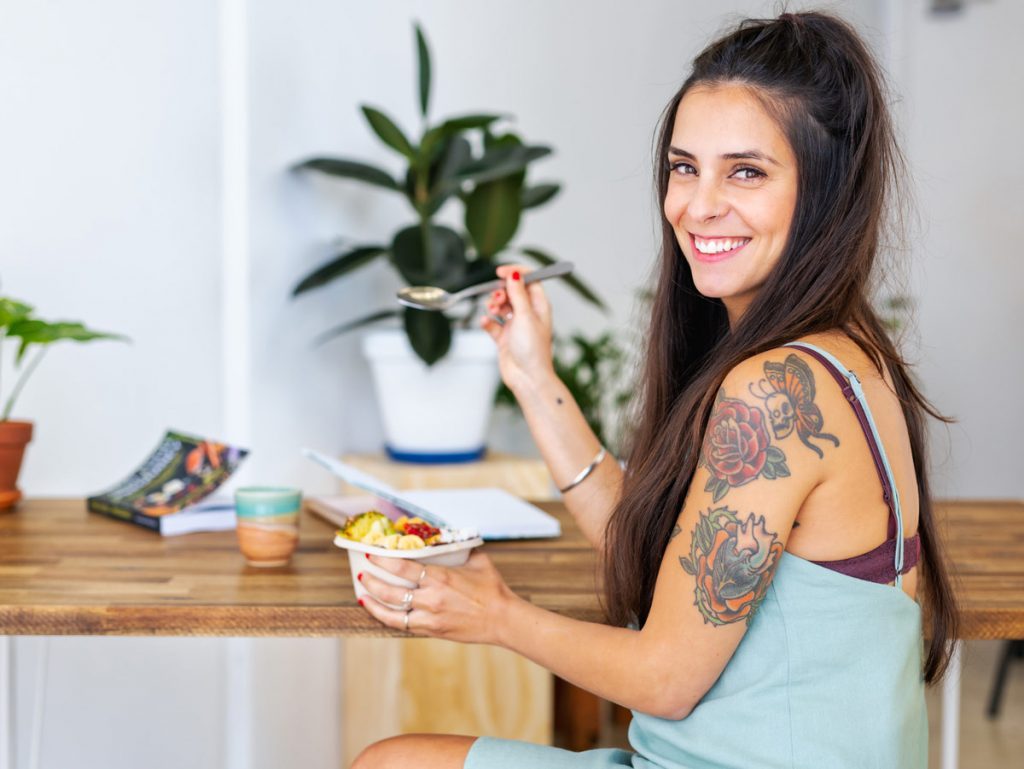 Do I really need a professional headshot?
Our answer is "YES, yes, absolutely yes"
Headshots are one of the best marketing tools you can invest in for yourself and you business.
They establish connection with your audience and your customers. Connection is key.
It is 2020, everyone is online. But we are all still human, we all still crave connection and trust.
Your customers, audiences or employers need to see what you look like. They want to get to know you, like you, trust you. They cannot do this if you are faceless.
We have listed 10 reasons why you absolutely need a professional headshot in 2020.
1. People judge by the cover (yes it is true)
People are busy, our brains are wired to make fast judgements. First impressions matter. So make that first sight of who you are and what you offer a clear, professional and captivating one.
Whether it is a resume, website, audition or online shop; having a professional image of yourself allows people to connect to you and your humanness. Make a good first impression.
2. People treat you professionally
A clear, professional and enticing headshot sets the tone. If you show your professionalism then people treat you professionally. When you make it easy for people to see you and get to know you, you are already beginning to build relationship.
3. You look more confident
Gone are the days of hiding behind wordy websites or product shots. People are more likely to relate to your friendly confidence and "real person" presence with an attractive headshot. An expert headshot, created with a professional photographer, will shine your confidence and draw you audience towards you. More connection, more opportunity.
4. Everybody is doing it
Why? They understand it is so important that you present your authentic self online/offline and offer a presence for others to relate to. Be ready to grab opportunities as they come.
5. You will stand out
Stop the scroll. Be human. Show your self. Having professional images of yourself makes people stop and connect.
You need to stand out from the crowd to grab the opportunities you desire. Having an eye-catching image is so crucial. Your avatar on Social Media, website, promo material or resumes must be stand out, clear and captivating.
6. People trust you
This is huge! Without a face to put a name/product/business/offering to people cannot build any form of relationship with you. Without a face there is no trust.
A crisp, clean, captivating headshot says, "I can show up and deliver. I am professional and put int he extra effort. You can trust me to be someone who you can connect with"
7. People remember you
A sharp and professional image is a powerful way to get remembered. Amidst all the noise and clutter, both on and offline, your clear headshot will be memorable.
Tip: If you have the best version of yourself on the back of your business card then hand it over to people in a business meeting, you not only impress them but also they will remember you after the meeting.
8. Keeping it fresh
The last thing you want to do is to have a headshot taken years ago and you don't look like it anymore.
Keeping it fresh and updated means you are ready with your current look for any opportunity, whether that is personal promotion, company opportunities or looking for new connections.
9. Branding matters
Headshots don't have to be boring. They have to be YOU. Professional photographers know your branding. If you are in a corporate world then a white or grey backdrop might be ideal but if you are offering something more creative you can craft a headshot background that suits your style and brand.
10. It is all about telling a story
It depends on what your job is and what industry you are in; your photo should tell a story.
Everyone has a different face structure, different eye colours, different skin tones etc.
We find your unique point of your face and body to tell a story so that people understand who you are.
Do you have a headshot that is fresh and captivating? Does your headshot help others to connect with you and remember you?
Contact us to book our professional headshot Gold Coast service to capture a headshot that will create a powerful first impression and connection between you and your audience/employer/customer/agent etc.
Check out our photography work at the studio.